Happy Memorial Day weekend! I have many things to celebrate this weekend and I am thankful that be able to celebrate them.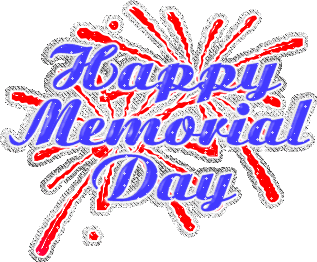 My brother, sister-in-law, and niece and nephew are making their way down to Georgia from Norfolk where they service in the US Navy. This will be my first time meeting my nephew; he was born on my husband birthday and is now 6 months old.
I'm also eagerly awaiting the birth of my first child! She was due to be here between May 14 - 20 (we were given a lot of different due dates) but has decided that she is perfectly happy in her little home. I will be induced on May 28 if she doesn't decide to come celebrate with us this weekend.
This picture is from a month ago! She was expected to weight 8lbs 3 oz, at the time of this picture. The doc. is guess she will be somewhere closer to 10 lbs by the time she is born.
Baby B's nursery. Can't wait to have her home!
Well, now on to the part of the blog that you are all waiting for... Memorial Day BLOWOUT Sale!
Click the image to go directly to my TPT store
I'm hosting a 3 day sale, May 23 - May 25, at my
Teachers Pay Teachers
store. All items that are originally $3 or less are priced at just $1 for this weekend only! Head on over and check out some of the great deals you'll be able to snatch up this weekend only. Here are just a few of my best sellers that are included in the promotion (just click on the image to go directly to the product).
These are just a few of the many great resources you will be able to pick up for $1!
Head on over
and check out everything that's on sale.
Happy Memorial Day weekend. May your holiday weekend be filled with fun, family, friends, laughter, and memories that will last a life time!