Congratulations to these three very lucky winners!
a Rafflecopter giveaway
You have each won a $25
TeachersPayTeachers
gift card and a bundle of products from these wonderful contributors (be on the lookout for them arrive within the next 2 days)!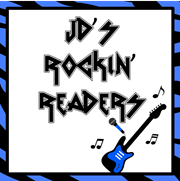 Thank you to everyone who contributed to this AMAZING blog hop! It was a huge success! I hope you all enjoyed the hop and we all look forward to sharing our ideas, tips, strategies, and resources with you again.
Happy holidays!